Make-up Purse - Square Motif
$ 20
Embroidered on both sides, with dangling charm on the zipper. Viscose 100%.
Size:
10.5 x 5 (in) | 27 x 13 (cm)
The Artisan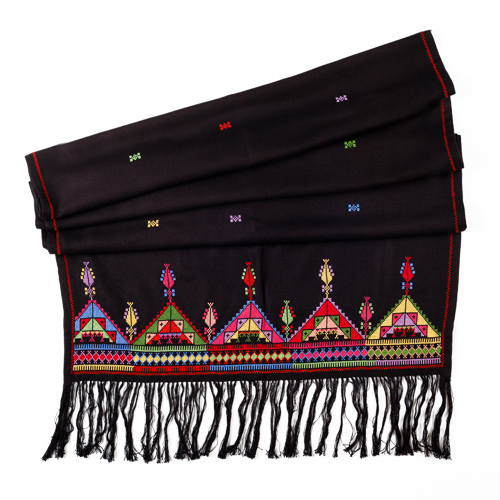 Sulafa Embroidery Centre is located in Gaza City and provides income generating opportunities for hundreds of refugee women through a network of 9 community centers across the Strip. It is a ...