Olive wood - Nativity Bell Ornament
$ 7
Nativity scene carved inside a small bell. Decorate your tree with this lovely ornament from the Holy Land.
Size:
3.5 (height) (in) | 9 (height) (cm)
The Artisan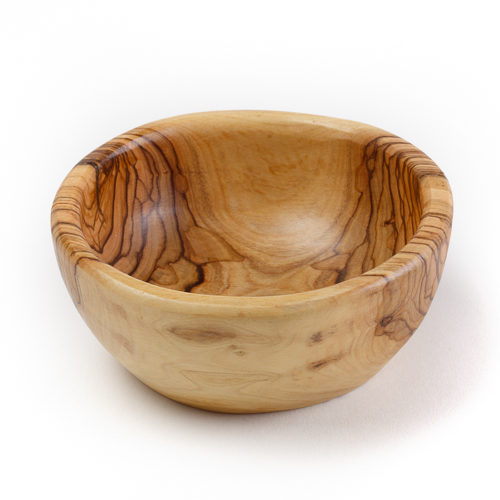 Holy Land Handicraft Cooperative is located in the town Beit Sahour, across the street from the Shepherd's Field where, according to the tradition, the announcement ...